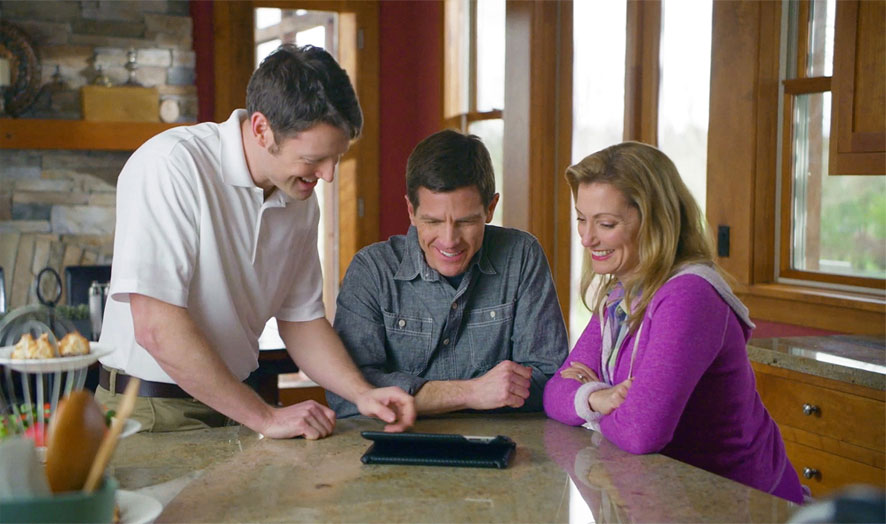 Schedule your FREE QUOTE for a Generac Home Standby Generator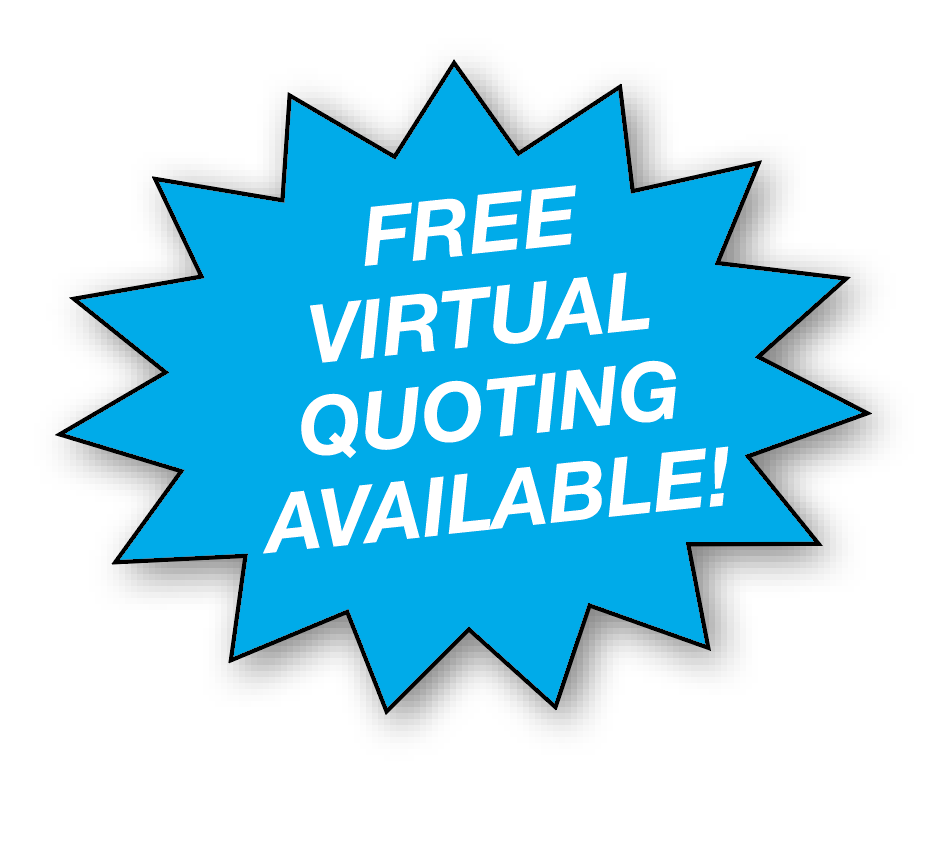 FREE Expert advice

By talking your project through with one of our trained Generac technicians you can save a lot of time, money and frustration.

Avoid paying too much

Our Generac technician will go through all your options and help you tailor a custom solution to your home, budget, and lifestyle.

A detailed plan and cost estimate, in writing

A Generac technician will explain the pros and cons of different generator products, walk you through the installation process, and provide you with a full written estimate, including all installation charges and any required or optional accessories.

Competitive quotes, for free

We will work with you to set up assessments with multiple installers. You will receive written estimates from each and decide on the best fit for you.

You will lock in an extended 7-year limited warranty!

Instead of our standard 5-year limited warranty, you'll receive our 7-year extended parts and labor limited warranty- a $695 value FREE. Bonus offer contingent on scheduling Free Quote by date shown, and subsequently purchasing a home backup generator direct from a participating Generac dealer.
Act by January 12th!