8 Out of 10 Consumers Choose GENERAC® for Home Standby Power.
We offer the
widest selection
Generac manufactures the widest range of power products in the marketplace including portable, residential, commercial, industrial and mobile generators. We are also the leading designer and manufacturer of manual and fully automatic transfer switches and accessories for standby power applications up to 150 kW.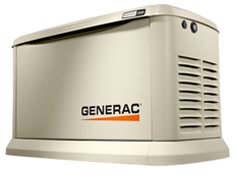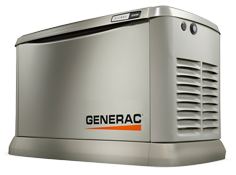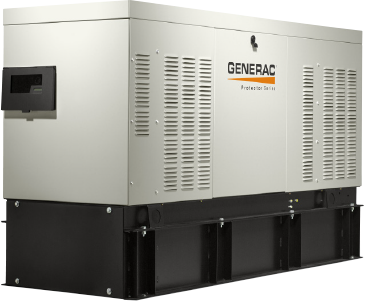 We have the
most extensive service network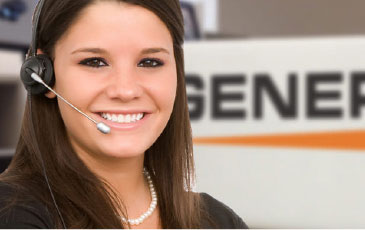 Our product lines are supported by a 5,000-plus nationwide dealer network that provides sales assistance, installation, service and parts. While your installer is often your first recourse for product support, we are always available to you through our 24-hour call center in Wisconsin, and we will work with you to ensure a swift resolution to your service needs.
Generac
OHVI Engines

made specifically for generators

Our engines are purpose-built to withstand the long runtimes you need for supplying standby power. A generator may have to run for days on end during extremes in both hot and cold weather. This is why we design and build our own overhead valves engines with industrial-duty features—

DOING BUSINESS WITH
GENERAC

Generac invented the home standby generator category in 1977, and we still engineer and build them right here in Wisconsin. With over a million square feet of vertically integrated manufacturing and distributing space we are able to meet the needs of our customers.

We are proud of our innovative product design, high quality and first-class reliability so that is why we stand behind them with a strong 5-year limited warranty.

Power outages do not always occur during normal working hours — that is why we have implemented a 24/7-365 customer care call center right here in Wisconsin. That means we are standing by 24/7, every minute of every day to answer your calls.

We listen to our customers' needs and continue to innovate with new solutions, like our new Mobile Link™ cellular monitoring system, so you'll always know the status of your generator, no matter where you are.